Sunday 29th April 2018, kick off at 1pm
In aid of Young Carers at Enfield Carers Centre
Fun for all the family. Come along and see professionals from the past pit their skills against the mighty Enfield Town team.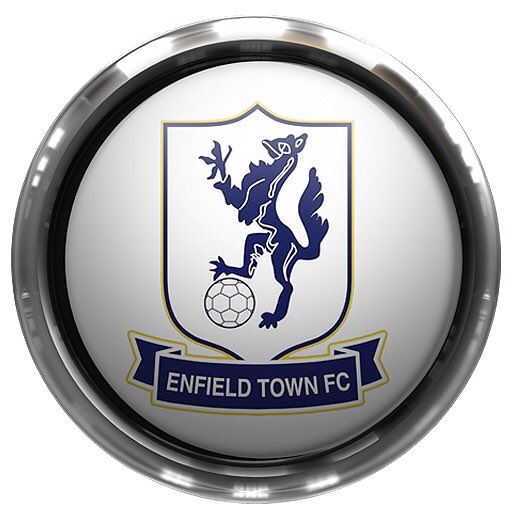 Including former players from:
Nottingham Forest
Millwall
Birmingham City
Leyton Orient
and many more
No set admission fee, you pay what you want at the gate. All proceeds will go to support Young Carers aged 5-18 years.
Enfield Town Football Club
The Queen Elizabeth Stadium
Donkey Lane
Enfield
EN1 3PL